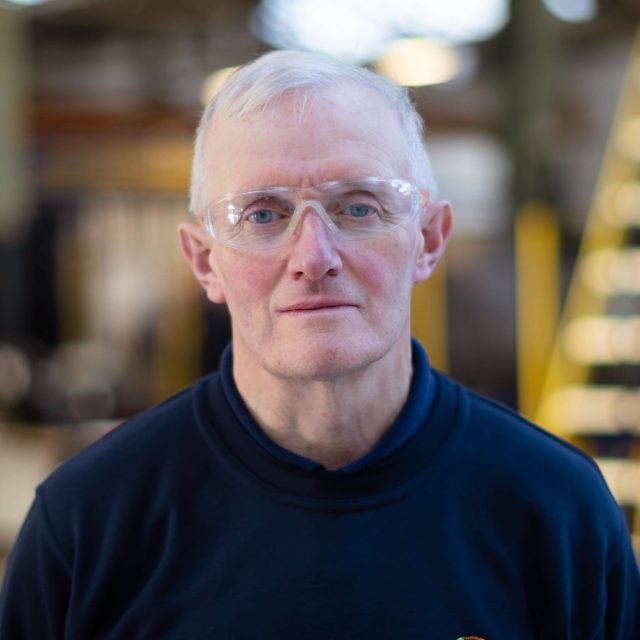 Paul Smith
CEO
Paul has worked in the mechanical engineering industry for over 49 years and helped to set up Tyne Pressure Testing in 2018.
His role involves communicating and implementing the businesses' strategy, managing the budget, managing employee development and wellbeing, and overseeing day to day operations.
Working for the British Engines Group for over 45 years, Paul has a wealth of experience working on the shop floor in production engineer, operational management and health, safety and environment roles. During his career, he has completed various qualifications including Master of Business Administration (MOB), Technical Member of IOSH and Practitioner in Environmental Management (PIEMA).
Outside of work, Paul enjoys cycling, gardening and collecting classic sci-fi books.